Description: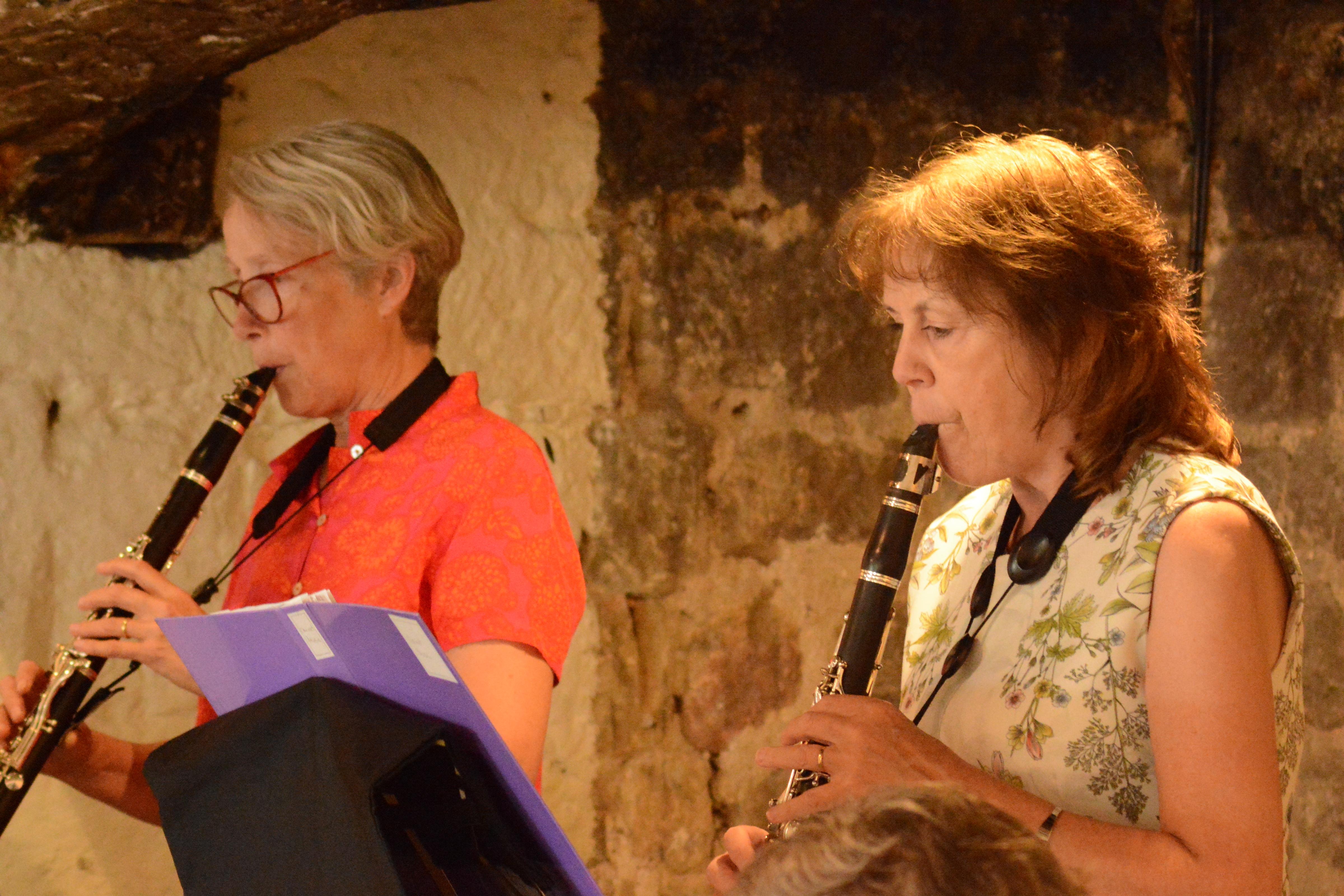 Your chance to hear some of our Two Rivers Band small ensembles.

Our Ain't Misbehavin' Saxophone Group directed by Catherine Embleton, and our Wednesday Woodwinds will be playing on our "home" Bandstand to entertain you on what we hope will be a beautiful summer's afternoon.

There may also be some music from our Flute Group.

It should be a varied and enjoyable afternoon.