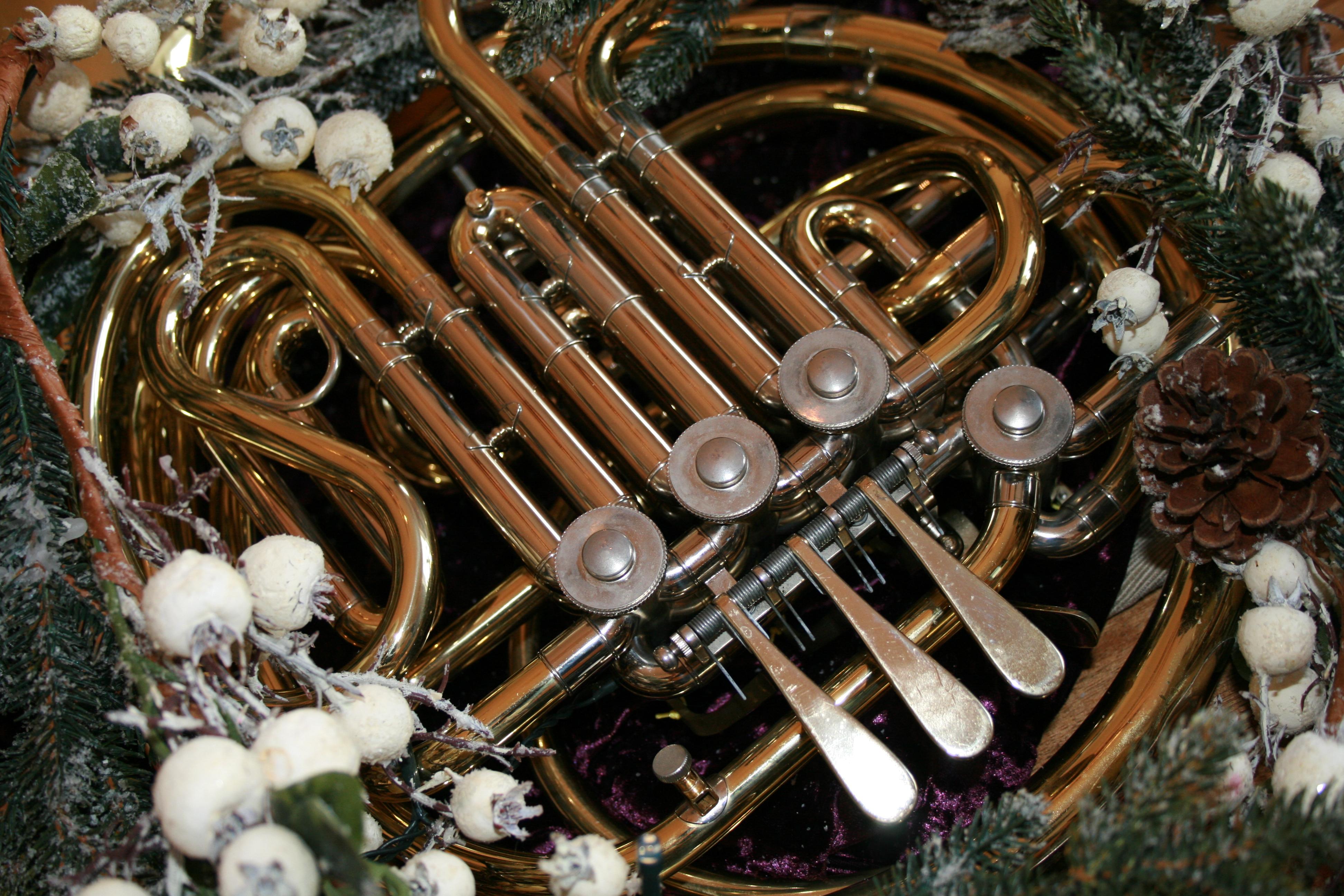 Concert Band will be giving a long awaited performance at All Saint's
Church in Ilkley.

There will be a varied programme of music for Wind Orchestra including some seasonal favourites.

Tickets £10.

There will be a collection for Médecins Sans Frontières (Doctors Without Borders), the international charity which our bands support.